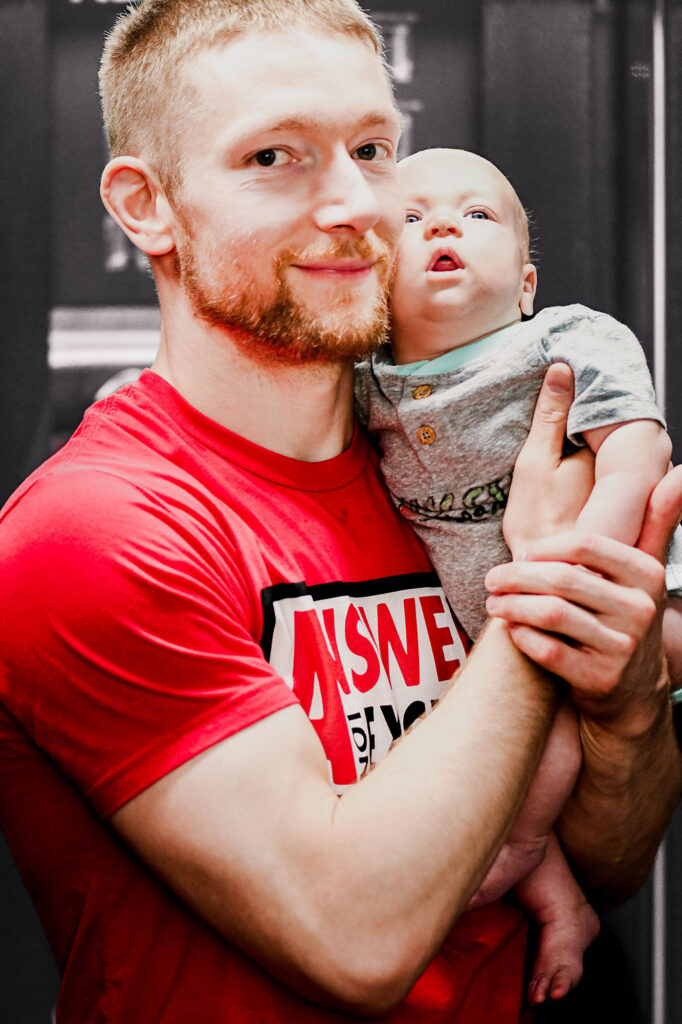 Hi my name is Bennett and I've been training and coaching since 2006. I always wanted to become a personal trainer because I am not just extremely passionate about working out. I mean, I AM, but I'm also extremely passionate about helping people. I know what positive health choices can do to transform not just your body but your mind and your life.
I can't think of any investment that has as great a return as taking care of yourself. When you feel good, it's hard not to appreciate the smallest of things. I am inspired by the process of getting to know people, watching them conquer things they never could before, and seeing how their proactive health choices change their life. And if they have a family, I love seeing how it impacts all of them in a great way too.
Maybe I'm biased, I don't care. I feel like I have the two best jobs in the world being a father and a personal trainer.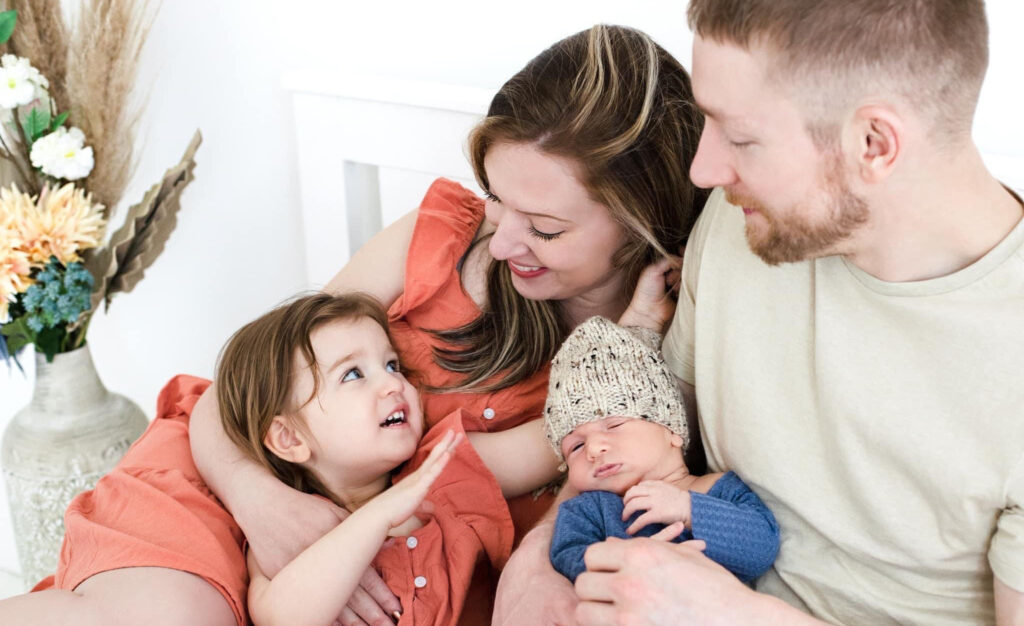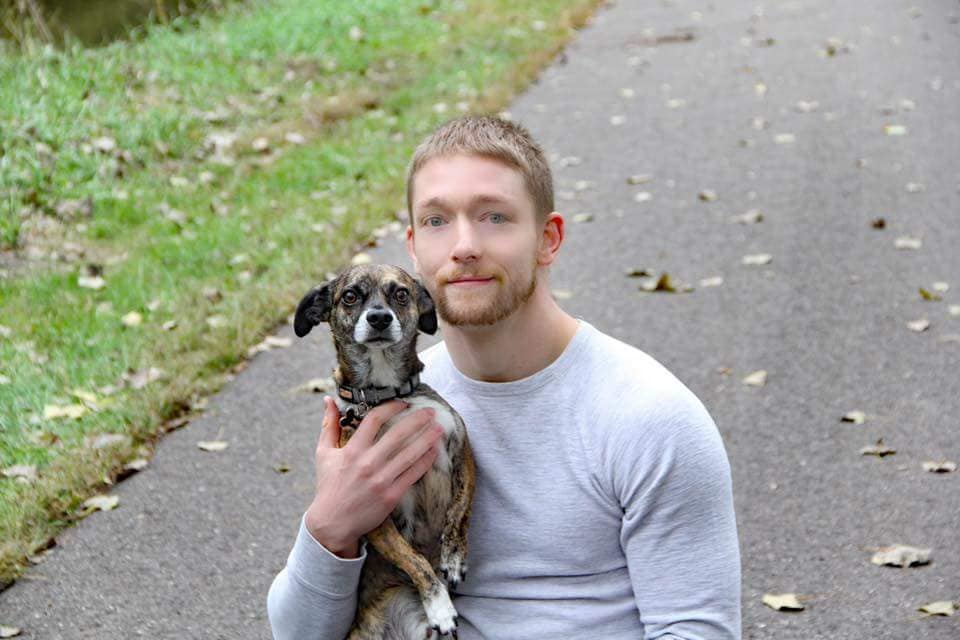 My mantra with both jobs though is. Lead. By. Example. Being a great communicator, consistent, disciplined, structured and stable are skills I excel at as a trainer that really help me as a parent.
Having done this since 2006, I didn't always have the small growing family I have now. Having a wife (Jessica), a daughter (Kinsley), a son (Beckett) and two dogs (Kiko & Roxie) while being self employed I can relate more than ever to people when they say they lack time and some of their other roadblocks.
It doesn't matter where we start, as long as we get going!
I have many people stay with me for years is because I care, and that shows in my training, approach, and client results!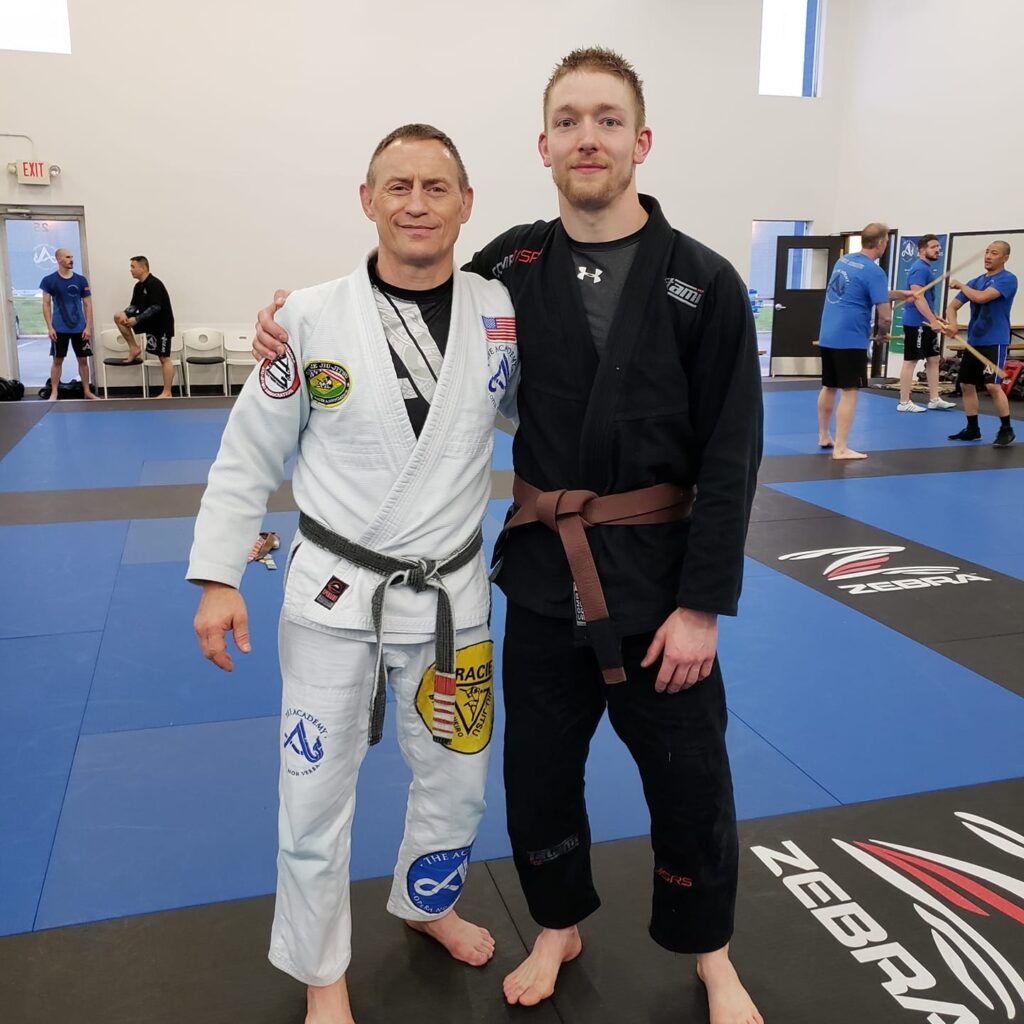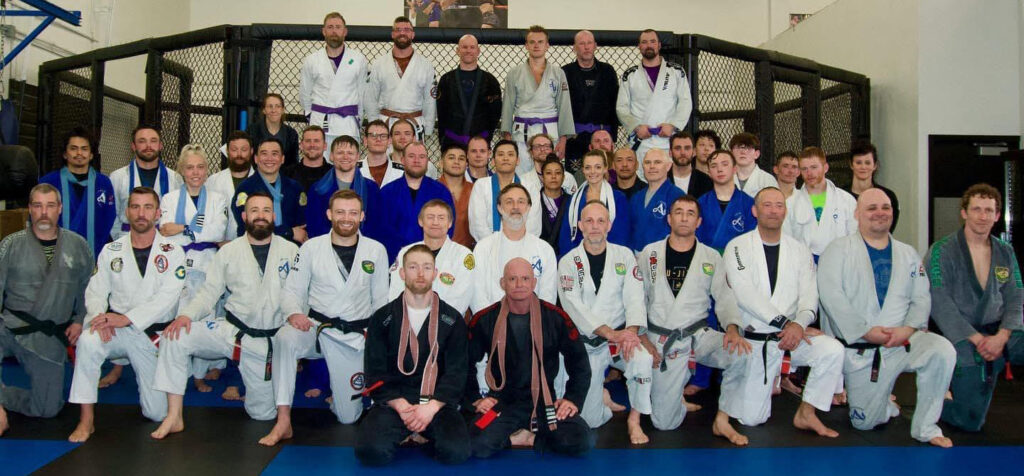 Qualifications
​Graduate of N.P.T.I 2006 (National Personal Training Institute) with a Diploma in Personal Training and Nutrition.
N.A.S.M CPT (Certified Personal Trainer)
Online Trainer Academy Certified
Precision Nutrition Certification (Currently in Progress)​
Brazilian Jujitsu Black Belt under Greg Nelson of The Academy
CPR & First Aid Certified
Extensive experience with Body Weight Movement, Corrective & Adaptive Exercise, Mobility & Flexibility, Gymnastic Exercises, Muay Thai Kickboxing, Kettlebells, and Biomechanics.
What are you waiting for?
There are a lot of personal trainers that have the same job title but don't do the same job. Find out why I'm different, and how I can make the complicated simple.
Sign up for a free consultation today.