Whether you're a busy parent looking to get into shape with flexible online training options, or you have a job that causes you pain I've got you covered! Each program is individually designed to meet you where you're at today, but also help get you to your goals short & long term! Finding the right program for you is the first step in achieving your goals and becoming the best version of yourself!
One of the biggest reasons people don't see results or start working out by themselves is they have no idea what they should be doing. Training with me online will give you CONFIDENCE in your fitness journey and will ELIMINATE the guess work. I'm going to be educating you so that each time you workout at home or the gym you will know EXACTLY what you need to do for YOUR goals.
Benefits
Scheduling
Flexible, to fit your life.
You don't have to go to the gym.
You have the freedom to workout whenever you want.
Free App Usage.
Easily track your progress and follow along with your programming.
Cost Effective
Get a better trainer at a fraction of the price.
Pick the Best
You're free to choose someone who fits you and knows what they're doing. Not just someone who is geographically close.
Ready to learn more?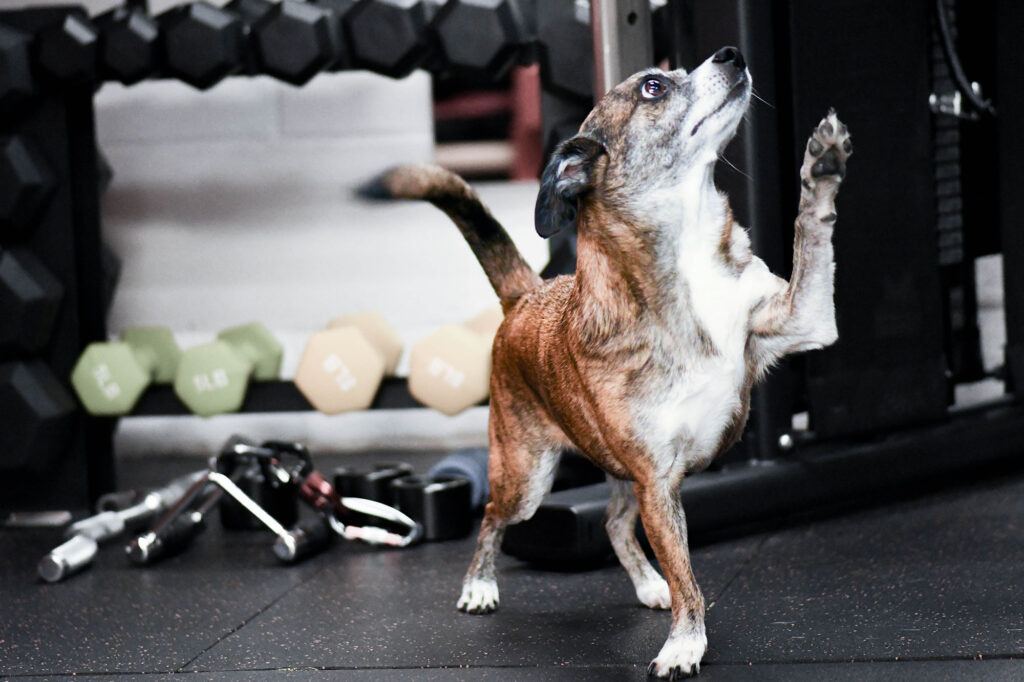 What are you waiting for?
There are a lot of personal trainers that have the same job title but don't do the same job. Find out why I'm different, and how I can make the complicated simple.
Sign up for a free consultation today.