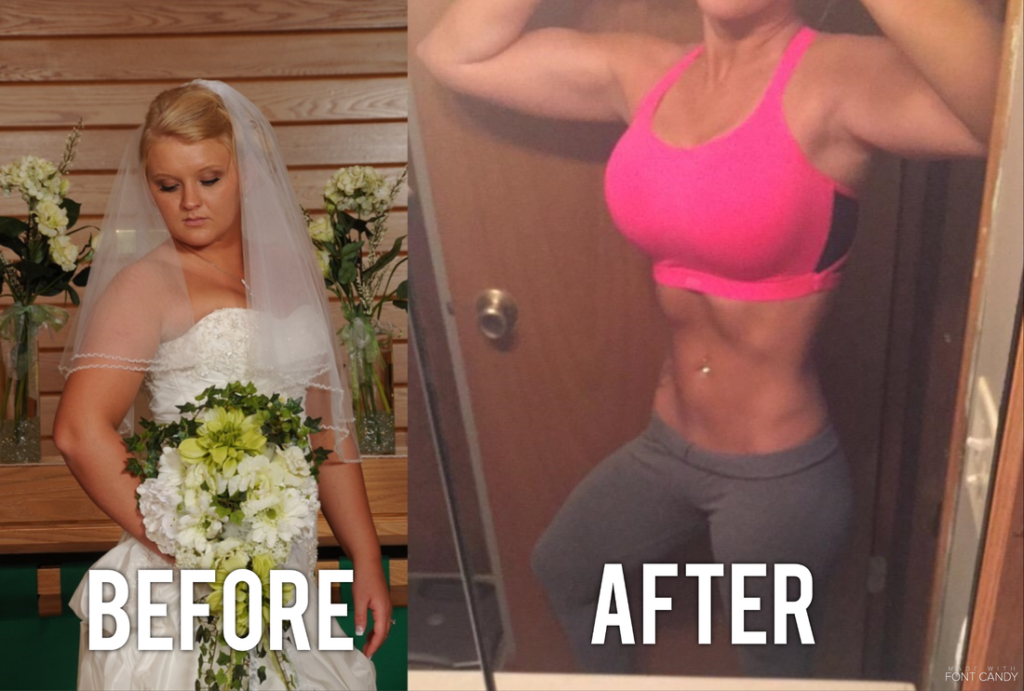 I had thought about hiring a personal trainer for a long time. I was completely inexperienced in the gym and I was really intimidated by the whole idea. When I met Bennett I was in the worst physical and mental shape I had ever been in. Just before I met him I had experienced the loss of a pregnancy and was extremely depressed, I let my my eating habits spiral out of control and wasn't physically active at all. I knew I needed to make some serious changes.
I approached Bennett and asked him a few questions initially. I was surprised at how comfortable I felt with the conversation. He made me feel like I could realistically achieve my goals and I wasn't intimidated at all. We set a training appointment and worked on a meal plan and I was hooked.
I was able to release 70lbs with Bennett's help, more than once! I was at 37% body fat at the start, and I was able to get to 12% with the workouts and meal plan Bennett provided. I have worked with Bennett for 4 years and he helped me get through two pregnancies and work my way back from them. I have more confidence in myself and my body at the age of 27 than I ever have. The money I invested in myself, was quite honestly the best money I have ever spent. My whole life he changed as a result of the healthy lifestyle Bennett taught me to live.
I was extremely impressed by Bennett's knowledge of all things fitness from diet to all things training. He tailored my workouts specific to what my goals were. He pushed me out of my comfort zone and I am amazed at what I have been able to achieve with him. He has always encouraged and pushed me to do better, even on days I felt like I couldn't do it. I am so thankful I made the choice to train with Bennett. It has changed my life and given me more confidence than I ever thought possible.